I can hardly give a more succinct reason for why this blog is so frequently neglected than we are busy living life. There has been a lot going on, between school activities, church activities and meetings, and just life! My little boys are growing so fast, their birthdays are around the corner, as are the holidays and with that a whole lot more to do and less time to blog!
I feel like I have been in a season of adjustment and learning, always learning, how to balance it all. I try not to be too set in my ways, that when a new element comes, I am not totally thrown off balance. But that happens too. Seems like a different lifetime, 8 years ago, when Jordan asked me to be his wife. So much has happened in that 8 years.
It seems like we have a rhythm that follows this pattern: Jack's treatment day, followed by a week of steroids, recovering from steroid week, two really fun busy and happy weeks... repeat. In the mix of that somewhat simple breakdown is a busy schedule that we are constantly trying to evaluate if we are doing too much or can do more. It is a tough thing to consider at times, but we are learning how to put our family first in the midst of it all, while still being as involved as we feel the grace and faith to do.
Tyler is learning so much at school. He was not reading before the school year, and has been making a lot of progress in that. He has new songs to sing to us almost every day, and it is amazing to me that he knows (via song) the oceans and the planets and the continents, and so much more. I have been so happy to see him mature and develop these past three months of school. I also have really enjoyed getting to know other families in his class that live in Arlington. We really love our school. Yay ATS!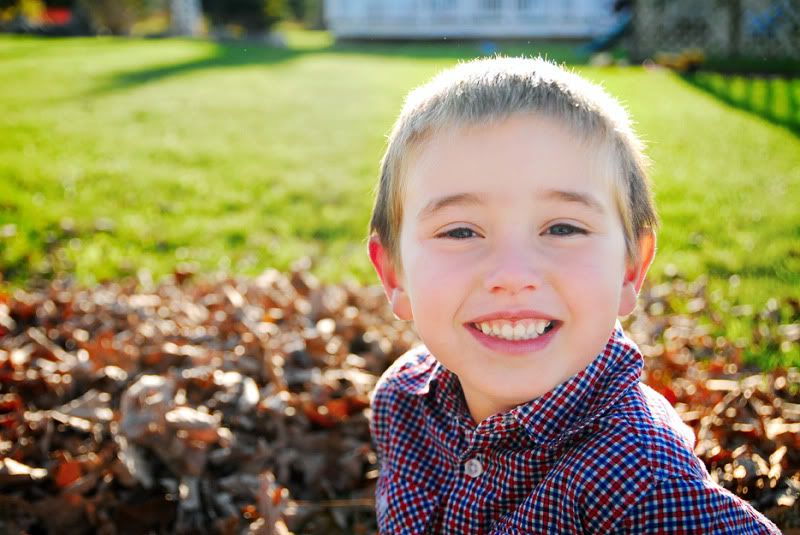 Dylan, oh my Dylan. He is ever the trouble maker as he ever was. But he has been growing so tall and is talking up a storm. I think he has grown 5 or 6 inches in the past year! What he doesn't have in body mass, he has in height. He is still so skinny, but already tall enough for his 2T pants. Although we do not understand everything he says, he is a nonstop talker, and he cracks us up. I really think he is going to be our most athletic son. He just moves so quickly and with no fear. Meanwhile, I am freaking out a little watching him at his antics. I can hardly believe he will be two years old in just 8 days! Where has the time gone?? Do you ever just watch your children and wonder what things the Lord has in store for them?
He hasn't had a fever in almost two months, and has not had to be admitted to the hospital since April. We are so grateful for this. As he gets older, it seems like he is understanding more of why he has to endure what he goes through, although we cannot be certain he fully grasps the concept of cancer. Each time he is on steroids, it seems to affect him harder. He has been more emotional and hungry, and just an overall train-wreck, these past few months. We try not to do too much while he is on steroids, but it always seems to be a challenging time, no matter how busy or home bound we are. I wish I could explain the madness that takes over him during this time, but I think, that unless you see him before and during, it is hard to fathom such a dramatic change.
Amazingly, we get through those times. Nothing but grace. I am so grateful to have Tyler at school during all this, as being pulled in one more direction can put me over the edge. Simplifying the time to just two kids, has made a dramatic improvement in my ability to meet all the needs with as few tears as possible.
So all in all, Jack is well. He continues to grow, and mature. He is a tender hearted, gentle little boy, who has endured so much. People often ask if he is ever in pain... and I wonder myself, how the chemo that he takes daily effect him. I just come to the conclusion, that because he was diagnosed so young, before he was really talking much, that he has just gotten used to whatever discomfort he may have, as a new normal. He is so tough, and he rarely complains.
We have a dear friend who is occasionally on steroids, and she has provided much insight into our little boy and how he suffers during these times, as she is able to put into words his tears. I am so grateful for her perspective, as it has deepened my compassion and affections to my boy when he is at his worst.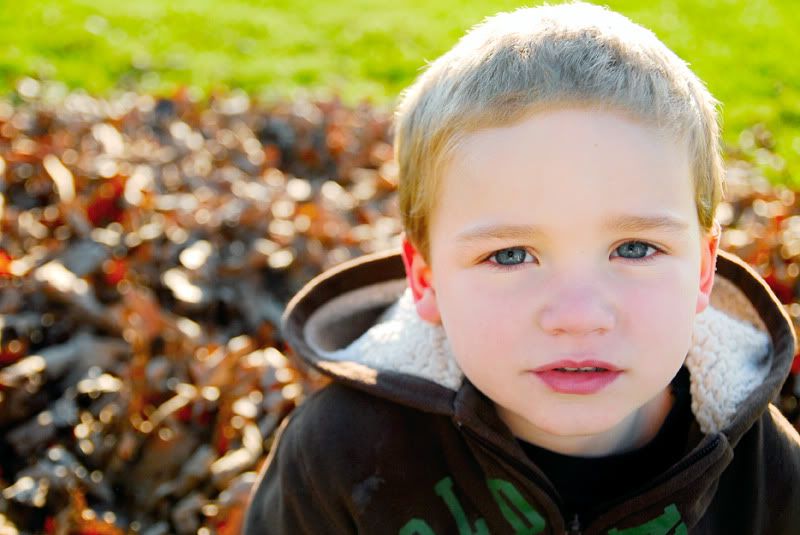 So we are well. Busy living life. God is good and our life is rich and full of happy distractions and happy causes to throw our efforts into. So through it all, the ups and the downs, the lows, and the really lows, the super fun and crazy boy times, to the sweet snuggles. God has been in it all. We have felt His sustaining grace again and again. We have and continue to lean on and learn more of who He is and why He is completely worthy of trust and praise. Even if my worst fears come true, He is mighty to save. We are so blessed.